On August 4, 2020, there was an extremely powerful explosion at the port of Beirut. The massive fireball killed more than 200 and injured about 6,000 people, caused $12 billion in property damage, and stole the homes of an estimated 300,000 people. The explosion was linked to ~2,750 tons of ammonium nitrate that had been confiscated by the Lebanese government from an abandoned ship and stored in the port without proper safety measures for 6 years. It was felt as far away as Turkey, Syria, Israel, and parts of Europe, and it was heard more than 160 miles away
in Cyprus. It
is regarded as among the most powerful, non-nuclear explosions in history!
Beirut declared a state of emergency in response to the disaster.
Lebanon's economy was already in deep crisis as the national currency (Lira) lost 80% of its value over the past 8 months, and the high inflation has left almost everyone in poverty. At the same time, the COVID-19 pandemic is at its peak, and hospitals (some already short of medical supplies and unable to pay staff due to a financial crisis) are filled with patients.
The explosion overturned cars and stripped steel-framed buildings of their cladding. Homes as far as 6 miles away were damaged by the blast, and up to 300,000 people were left homeless.
There are few words to describe the disaster.
The sceneries in Beirut are beyond imagination. The port is completely destroyed. Shops and apartment windows were blown out, and even balconies were sheered from their buildings. From where the explosion occurred, destruction is everywhere and people are broken, suffering, and mourning the loss on their either loved ones, destroyed houses, loss of jobs, and fear of the unknown.
The need is great.
Lebanon is in real need. While our goal to address a spiritual need, the physical and emotional needs are overwhelming. Our team on the ground are working with churches, families, and individuals to put people back on their feet:
Food packages for needy, affected families

Help with medical supplies and prescriptions

Sanitary hygiene supplies

Financial assistance to replace shattered doors, broken windows, and homes

Aid to restore churches and schools
Our commitment to you is to remain focused on our mission to: To make the gospel known and make disciples for Jesus Christ as we serve the people of Lebanon.
The "Hope for Lebanon" fund provides needed humanitarian aid with a gospel
focus
.
Our teams, pastor partners, and ministries are deeply committed to restore lives by the power of the gospel and the love of Christ and by meeting real physical needs. Your help makes an eternal difference.
Your gift to Hope for Lebanon fund brings relief to many poor believers in local churches and as well as gospel discipleship to those who need it most. We are aware that you are impacted by the global pandemic, and we are so grateful for your commitment to our partnership in the gospel.
Imagine if you lived in Beirut today. Pray for those who are suffering, but more than that, join us in making a real difference in the lives of those who are "the least of these" by making a donation. Thank you!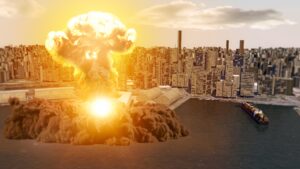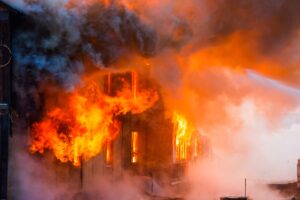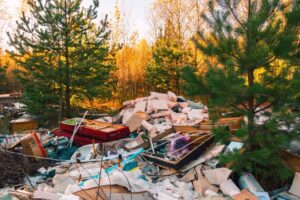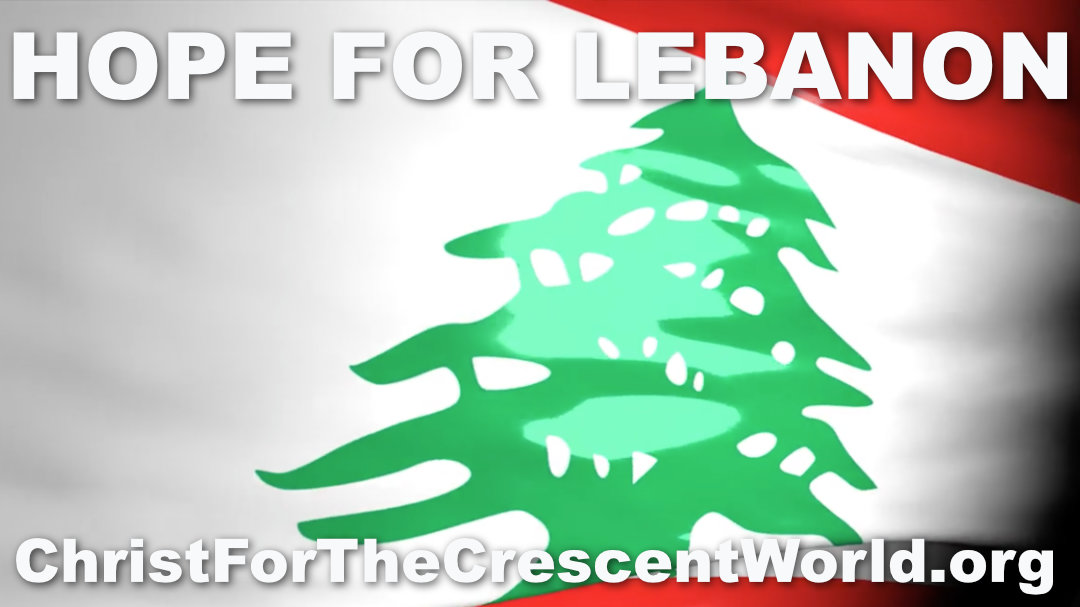 Christ for the Crescent World,
P.O.Box 10451
Burke, VA 22009